Justin Bieber's seriously wierd AF Instagram for his eye is TMI
Publish Date

Sunday, 21 May 2017, 1:05PM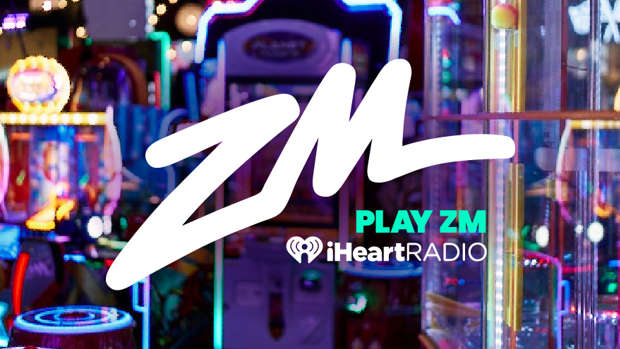 Just Justin Bieber doing Bieber things on Instagram, but we feel for him, cos ain't nobody got time for conjunctivitis.
The Biebs is suffering from a case of the ole' conjunctivitis and he's not really dealing well with it SO Instagram here he comes and it is truly just another case of that weird behaviour. Check these out:
Now his shirtless photo's might show that he's looking fine HOWEVER his left eye is telling a different a story and he REALLY wanted to get the point across that he is in a battle with the ole pink eye. He's provided with different zooms on the eye and black and white copies just in case things weren't evident enough.
Those who may not be in the know of the symptoms of conjunctivitis, they include itchiness, redness and some grit. Biebs we suggest maybe some chamomile and a clean handkerchief.