Justin Bieber loses it at Australian paparazzi
Publish Date

Wednesday, 15 March 2017, 9:08AM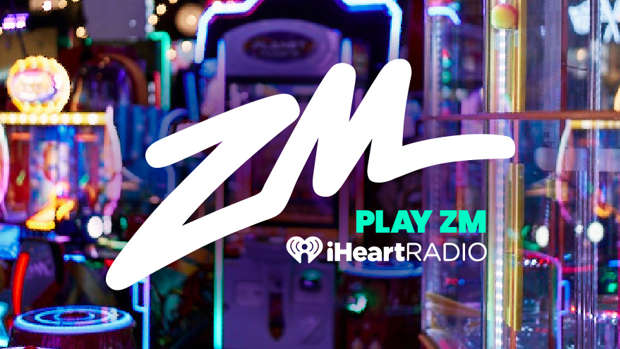 Justin Bieber does NOT seem to be having a great time in Australia and we can only hope he is going to be okay in New Zealand!
The singer has made privacy a huge priority over the last few years. He performed in Brisbane last night as part of his Purpose tour and took some much needed downtime at Richard Branson's luxurious Noosa island Makepeace Island Resort.
After spotting boats around the island, the singer gave them the finger and told them to "f**k off". 
Branson's heart-shaped island accommodates up to 20 guests and costs at least $5,500 a night to hire.
Bieber may still be upset about a recent encounter with a fan when he told her "you make me sick". 
20-year-old Sabah Helal started following the singer around the city on the weekend.
When she saw him step out of a car, she rushed over to him and told him she was going to take a selfie with him.
"He wasn't in a good mood and was adamant that he wouldn't take a photo with me," she told The Herald Sun.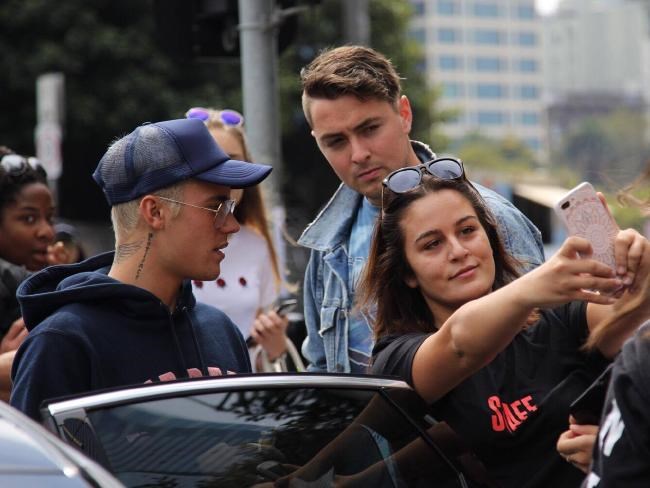 Helal attempting to take a selfie with Bieber.Source: Facebook
Bieber told Helal: "You're invading my privacy, I don't want a photo."
Helal admitted she knew he wasn't interested in taking a photo at all but "I told him, I was going to take the photo anyway."
When she started taking the photos, Bieber said: "Look at you, you make me sick".
The 23-year-old singer is hitting NZ this Saturday! All info HERE