Justin Bieber is reportedly stepping away from music
Publish Date

Friday, 16 November 2018, 10:35AM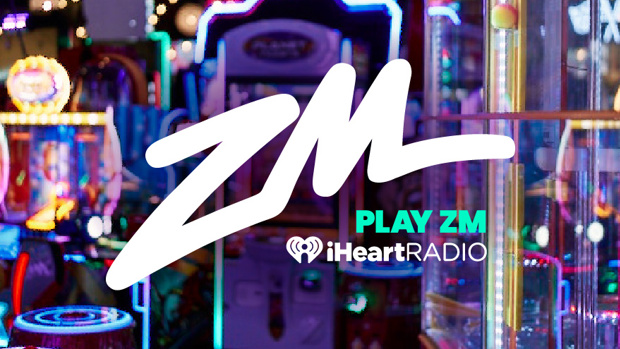 He's had a busy year, between releasing songs with the likes of DJ Khaled and marrying his now wife Hailey Baldwin, and now Justin Bieber is reportedly stepping away from music for a bit.
PEOPLE has reported that the pop star who has been all over the news lately for his marriage to Hailey Baldwin, is taking a break from music for the foreseeable.
A source reported that Bieber is only focused on spending time with his new wife and that he isn't planning on returning to work any time soon...
"He's happy and content," the source told PEOPLE. 
"He is in love with Hailey. She encourages him to do whatever he wants to do, and is encouraging him in this season of self-discovery."
The source also went on to say that Justin hates being asked about his future music plans;
"It actually bugs him when people ask when he's going back to the studio or on tour," they continued. 
"He has worked for years, and the first time he takes a significant break, everyone's all, 'When's he coming back?' To Justin, those aren't just questions — those are demands. For years, everyone has tried to take a piece of him. Just let him be."
He is also supposedly doing some serious thinking about whether music is "what he should be doing" with his life...
Sounds like the Biebs has some decisions to make, watch this space!