Justin Bieber breaks silence after cancelling tour: 'I let bitterness, jealousy and fear run my life'
Publish Date

Thursday, 3 August 2017, 1:08PM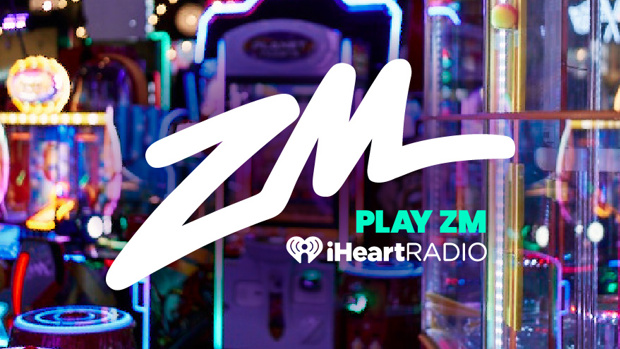 A couple of weeks ago, news broke that Justin Bieber had cancelled the remainder of his Purpose tour. 
Since then, fans, his church and his management have spoken out, but Justin Bieber was yet to comment.
Until today! The singer has taken to Instagram with a typed explanation on what has been going on in his life over the past few years and why he has pulled the plug on his tour.

In his post, Justin made it a point to say that he was working on himself and surrounding himself with people who would help him be the man he wants to be.
"My past decisions and past relationships won't dictate my future decisions and my future relationships. I'm VERY aware I'm never gonna be perfect, and I'm gonna keep making mistakes. I wanna be a man that learns from them and grows from them!! I want you all to know this tour has been unbelievable and has taught me so much about myself. I am reminded of how blessed I am to have a voice in this world. I've learned the more you appreciate your calling the more you want to protect your calling."
And if you were worried that the Biebs won't ever tour again, never fear! He's declared he's in it for the long run.
"Me taking this time right now is me saying I want to be SUSTAINABLE. I want my career to be sustainable, but I also want my mind heart and soul to be sustainable so that I can be the man I want to be, the husband I eventually want to be and the father I want to be."
Good on you Biebs, it takes a man to admit and take ownership of his mistakes. RESPECT!