Jordan Mauger reveals why Naz didn't win the Bachelor NZ, and OUCH!
Publish Date

Wednesday, 26 April 2017, 3:36PM
Jordan Mauger was down to two girls, Fleur Verhoeven and Nazanin Khanjani, but in the end went with Fleur as the 'winner of his heart'.
But then, just 48 hours after the winner was revealed, Jordan dumped Fleur, causing the internet to go into meltdown. 
Now, Jordan has revealed how he actually made his decision between the two girls on The Spinoff's podcast, The Real Pod.
"When it came down to the final," he told The Real Pod, The Spinoff's weekly reality TV podcast, "I was so uncertain who was going to win."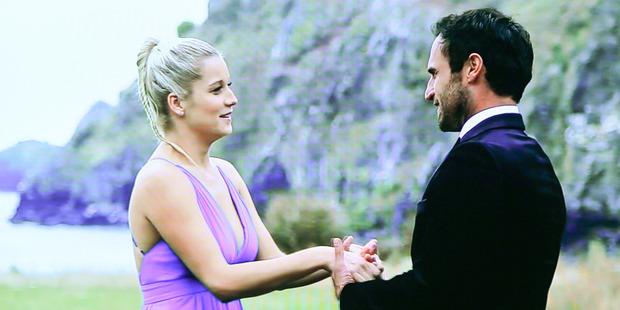 Photo/Three
Jordan told The Spinoff that he still hadn't made the decision between Fleur and Nazanin Khanjani on the day of the final rose ceremony, saying "The first helicopter was waiting and [the producers] said 'who are they putting in it?'" he recalled, "so I flipped a coin."
WOW. After all those weeks of pining for Jordan's love, it literally came down to a coin. 
Listen to the full podcast below: