Jonathan Lipnicki talks about being bullied for being a child actor
Publish Date

Thursday, 16 March 2017, 7:43AM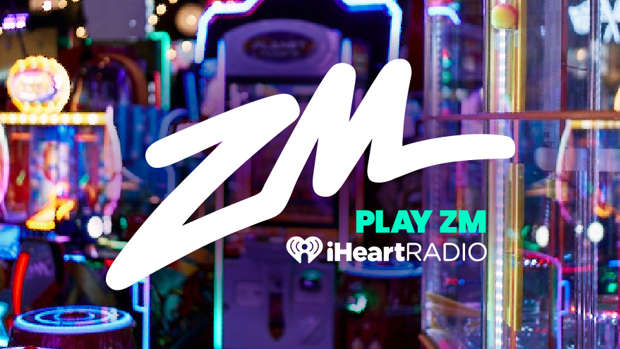 Child actors often talk about the struggles they had growing up in the spotlight. In this case, actor Jonathan Lipnicki's problems came from his peers.
Lipnicki starred in films like Stuart Little, The Little Vampire, Jerry Maguire and Like Mike in the late 90's and early 00's.
And it was that success that saw him experience the negative aftermath of having been a child actor.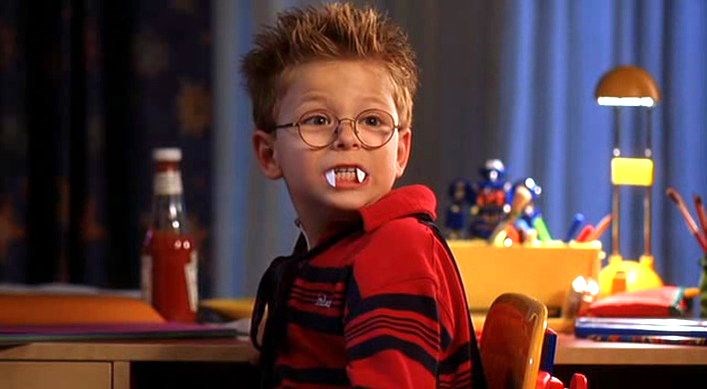 It can often be difficult for child actors and actresses to 'bounce back' after having great success as children. 
Recently Lipnicki shared his feelings on this as he opened up on Instagram, sharing a candid post that highlighted some of his negative experiences in both middle and high school. He was bullied and called a 'has-been'. He was treated as if he peaked at 12 years old and everything else in his life would be a letdown.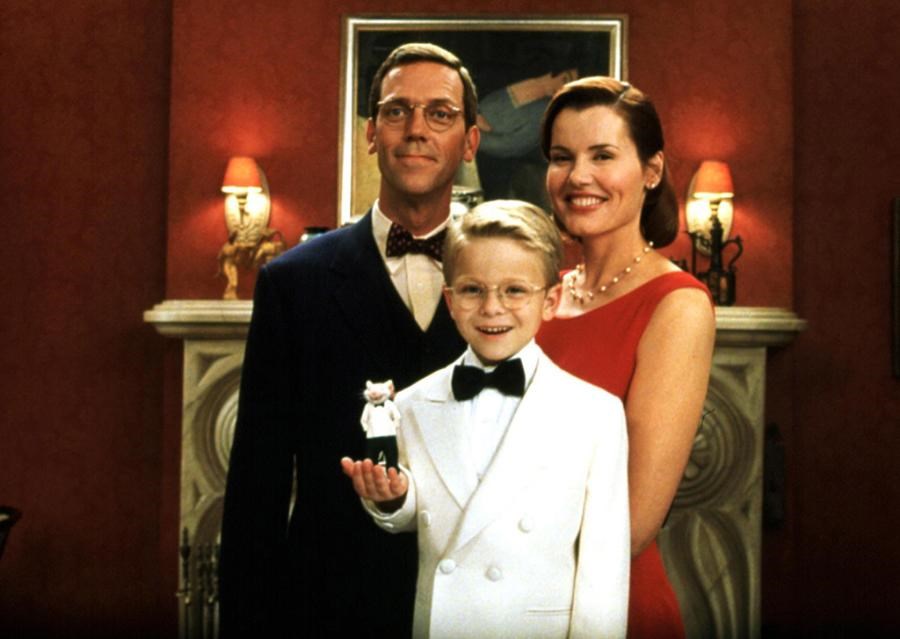 However, this is far from the truth. Lipnicki proudly admitted: "I have now made more movies as an adult than I did as a child!"
"It gives me anxiety being this open, but being bullied is a universal problem," he captioned. "I am not a victim, but rather empowered because I was able to turn to my art. I am grateful for the amazing life I have and I hope I can pass on that it DOES get better."
Good on him! And in case you're wondering what that little cutie grew up to look like, here are some shots from his Instagram!
That body tho!!