John Legend is becoming a 'Google Assistant' voice
Publish Date

Wednesday, 9 May 2018, 2:01PM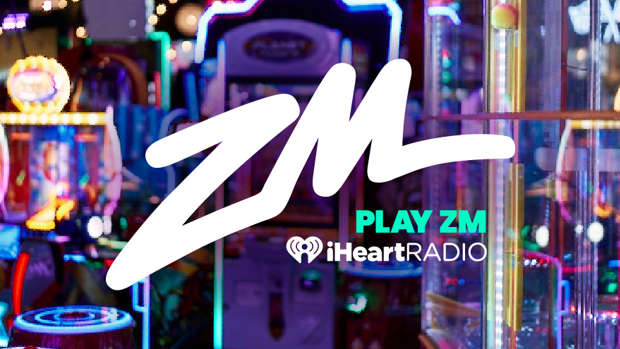 John Legend's silky smooth voice will soon be coming to a smart speaker near you!
Google just recently announced at its I/O developer conference that the musician will be among six new voices coming to Google Assistant. 
Google Assistant is a virtual assistant developed by Google that is primarily available on mobile and smart home devices and can engage in two-way conversations.
Soon you'll be able to a chat with John Legend in your living room! (Well, he'll kinda be talking AT you, but we'll count that).
Google CEO Sundar Pichai revealed the plans during his keynote address, explaining the new voices will be available in phone and home speakers using Assistant later this year.
As expected, Legend and his wife Chrissy Teigen had some fun with the announcement on Twitter:
The couple are expecting a baby boy in June.