JK Rowling has Revealed What She Told Alan Rickman about Serverus Snape
Publish Date

Tuesday, 19 January 2016, 3:31PM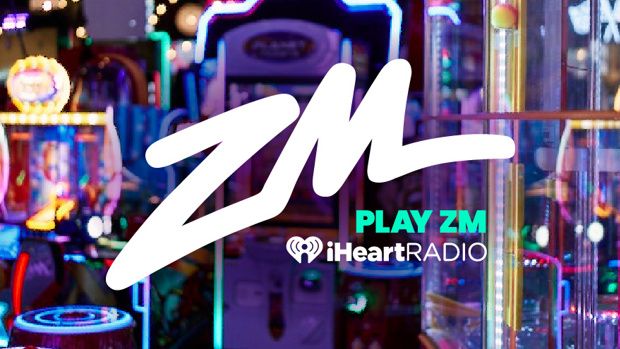 JK Rowling has solved a long-running mystery surrounding what she told Alan Rickman about Severus Snape.
Back in an interview in 2011, Alan Rickman said that the Harry Potter author had given him "one tiny, little, left of field piece of information" that helped him understand Snape more.
"Nobody knew where it was really going except her," he said.
"It was important for her that I know something, but she only gave me a tiny piece of information which helped me think it was a more ambiguous route."
And now Rowling has revealed what the information centred on, if not the actual details. Responding to a question on Twitter, the author answered: "I told Alan what lies behind the word 'always'."
I told Alan what lies behind the word 'always'. https://t.co/NHTJ5J6kxb

— J.K. Rowling (@jk_rowling) January 18, 2016
"Always" is referring to a scene between Dumbledore and Snape, in which Snape conjures up a magical guardian for Harry, before Dumbledore notices that Snape's eyes are "full of tears".
"After all this time?" he asks, to which Snape replies: "Always."
Rickman died last week at the age of 69 after a battle with cancer. Fans have turned Platform 9 ¾ at Kings Cross in London into a memorial with flowers, notes and photographs.
Rowling described him as "a magnificent actor and a wonderful man".