Jimmy Fallon insulted KJ Apa in one of the worst ways possible
Publish Date

Thursday, 5 October 2017, 12:32PM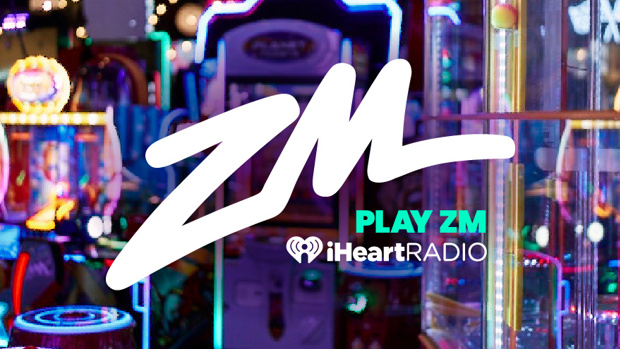 Aussies really do rark us up the wrong way. 
They try to claim the pavlova, they call jandals 'thongs' and they don't know how to say 'fish and chips' properly. 
It's never nice when a Kiwi is just assumed to be an Aussie and Jimmy Fallon made that mistake when it came to our very own KJ Apa.
Last night Jimmy Fallon had the cast of Riverdale on the show and all was going well until he focused his attention onto KJ. 
First, he took the piss out of KJ's accent with some shabby attempt at mocking it and then he said he was from Australia... Rookie mistake Jimmy.