Jennifer Lawrence's Ex Hated This Habit of Hers
Publish Date

Monday, 16 May 2016, 6:54PM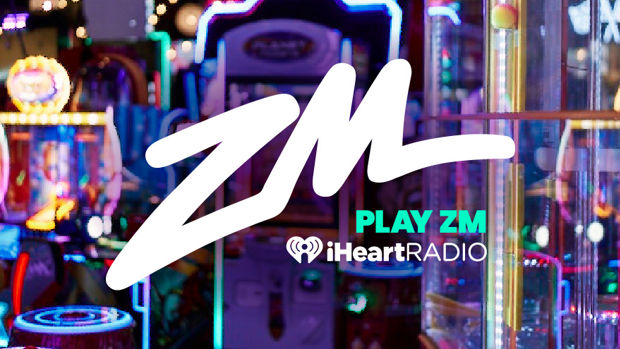 Jennifer Lawrence tends to not hold back when it comes to interviews with the media, and this latest interview has been no different.
When interviewed on the red carpet for X-Men: Apocalypse premiere, the actress revealed the dirty habit that drove ex Nicholas Hoult up the wall.
Apparently Jennifer often left the set smelling like a man.
According to JLaw, she discovered shaving cream was perfect for removing her Mystique body paint, but it did have a side-effect.
"It is really good for taking paint off, but Nic used to hate it because I would come home smelling like a man and, like, too tired," she told Extra.
"I was like, 'Don't touch me, I'm too tired,' and he was like, 'You smell like a dude.'"
We're sure that most men would just put up with this habit as she is J-Law!