Jennifer Lawrence involved in a life threatening plane emergency
Publish Date

Sunday, 11 June 2017, 5:32PM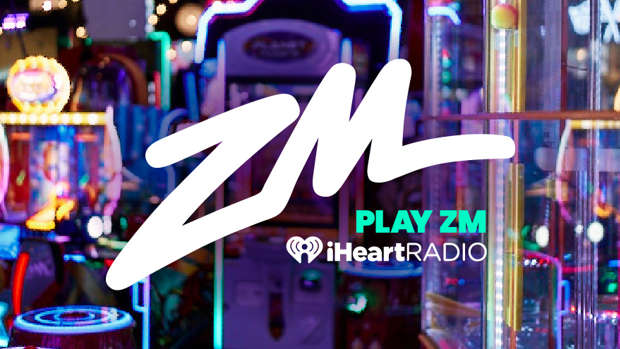 First off, we have to say that she's totally fine and safe!
But things were looking extremely dangerous for a moment there! According to MTV Jennifer Lawrence was in a spot of bother when the plane she was travelling in stopped working mid-flight! 
According to E! News one of the engines on the plane she was travelling on had stopped working, so the pilots had to make an emergency landing HOWEVER as they were on their way to sanctuary, the other engine stopped working, making things considerably difficult. 
They managed to make an emergency landing in Buffalo, New York, where the emergency services were waiting. *PHEW*