Jennifer Lawrence has gotten really frank about her sex life
Publish Date

Friday, 9 March 2018, 9:39AM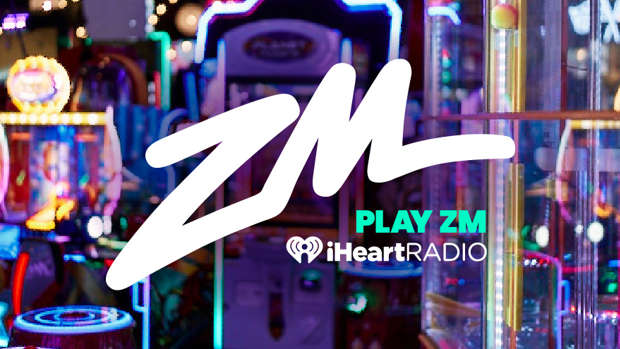 Jennifer Lawrence claims she rarely has sex because she is a "germaphobe".
The Red Sparrow actress - who has previously dated director Darren Aronofsky, actor Nicholas Hoult and Coldplay frontman Chris Martin - hates physical contact, including shaking hands, because she's so worried about catching a disease.
She is quoted by The Sun newspaper as saying: "I am all bark and no bite.
"I always talk like I want d***, but the truth is when I look back at my sexual past it was always with boyfriends.
"I talk like I like it, but I don't really do it. I am mostly also a germaphobe. I have made it this far without an STI. D*** is dangerous."
And the 27-year-old beauty even suggested she makes her partners get checked out by doctors before they get intimate.
She added: "If I was at the point where I could get an STI, doctors have already been involved. That is how much of a germaphobe I am."
But Jennifer is keen to embark on a new relationship as she's finding single life "hard".

She said: "I am not in a relationship. I am making it clear that I have not had sex in a very long time. I would like to have a relationship, you know. It is hard out there."
Meanwhile, the American Hustle actress recently admitted she has a drunken dare-devil alter ego named Gail.
She said: "I didn't [name her Gail], she almost named herself. I think my girlfriends probably named her Gail just by the way I look.
"It's a very specific drunk, it's not just every time I'm drunk I turn into this ... I think she's some sort of tortoise gambler. I don't always turn into this masculine alter ego that like jumps into shark-ridden waters just to make my friends laugh.
"It's not every time, I think it might be rum. The only time I drink rum is on vacation."
- Bang! Showbiz