Jay-Z finally talks about that infamous elevator fight With Solange Knowles
Publish Date

Tuesday, 22 August 2017, 12:05PM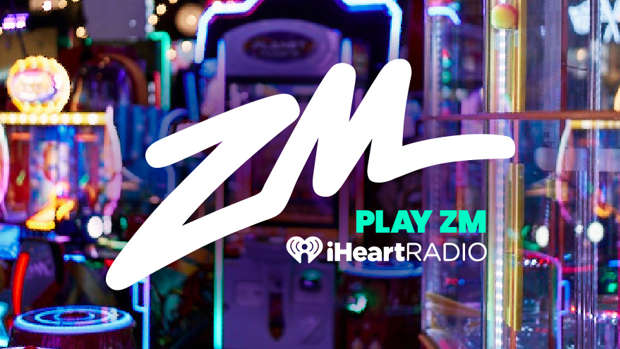 Think of Jay-Z, think of Solange Knowles, and you immediately think of that elevator 'incident'. 
Now, three years on Jay-Z has finally spoken about that post-Met Gala elevator fight he had with his sister-in-law. 
In a podcast interview with Rap Radar hosts Elliott Wilson and Brian "B.Dot" Miller, the 47-year-old rapper opened up, saying "We had one disagreement ever. Before and after, we've been cool.
"She's like my sister. I will protect her. That's my sister, not my sister-in-law. My sister. Period.
"We've always had a great relationship. I fought my brothers and argued with my brothers my whole life. It just so happens, who we are, these things go into a different space," Jay-Z said. "But it ain't nothing."
The incident hit headlines after video footage from the elevator was leaked by TMZ.
After the video went viral, a statement was released saying they had "worked through" their issues.
"Jay and Solange each assume their share of responsibility for what has occurred" and "acknowledge their role in this private matter that has played out in the public."
Along with Beyoncé, Jay-Z and Solange vowed to move forward "as a united family."
Knowles herself first spoke about the incident months after it occurred, saying, "What's important is that my family and I are all good. What we had to say collectively was in the statement that we put out, and we all feel at peace with that."