Jay Z Buys Beyonce A Game Of Thrones Inspired Present
Publish Date

Wednesday, 13 May 2015, 2:02PM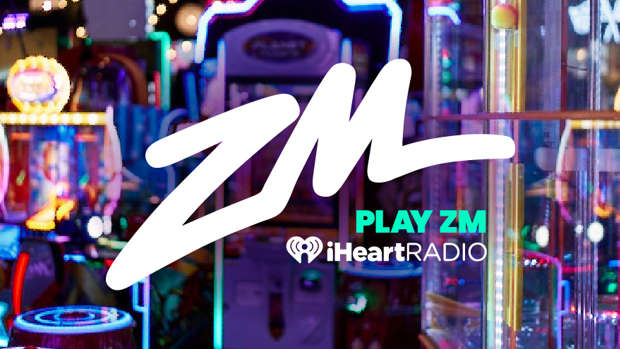 What would you get Beyonce for her birthday? Becasue Jay Z bought her only a super rare, super cool dragon egg from Game Of Thrones!

Like an actual one! Exactly what you see on screen.

At least that's what Queen Khalisi aka Emilia Clarke (kind of) told Harper's Bazaar:

"Apparently Jay Z bought one for Beyoncé, or something. I don't know."

"They are really, really, really expensive. And they are really f–king heavy and serious works of art."