Jay Z & Beyonce have finally revealed the reason behind their son's bizarre name
Publish Date

Saturday, 26 August 2017, 1:52PM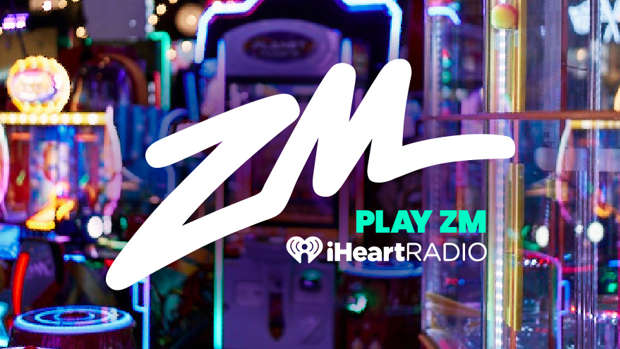 When Sir & Rumi Carter were first announced as the names of Jay Z and Beyonce's twins, no one really knew what was happening.
Rumi was a beautiful name, but Sir on the other hand, caused confusion due to the fact that people were unsure as to whether his name was Sir Carter or just Sir.
The couple clarified the confusion and we thought everything was all good again, but the unanswered question was 'Why?'
It wasn't that 'Sir' was a bad name, it was simply that no one really knew why one would call their offspring a title - one that's illegal in New Zealand at that.
They have now come out and said "Sir was, like, man, come out the gate. He carries himself like that. He just came out, like, Sir."
So there you have it, he acted like a knight when he came out, so they named him after, well, a knight!
Fair enough!