Jay-Z and Beyonce have reportedly named their twins after themselves!
Publish Date

Thursday, 22 June 2017, 2:24PM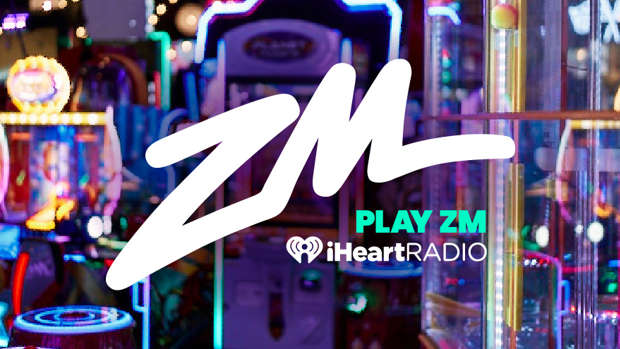 We may now know the names of the most famous twins of 2k17, Beyonce and Jay-Z's bubbas. 
If you thought Blue Ivy's siblings were also going to get the colour treatment with their names, then sorry, but you're far from right.  
According to Media Takeout Jay-Z and Beyonce have gone down the traditional route when it came to their latest tots.
An insider close to the couple has said that the twins are named Shawn Jr. and Bea Carter.
The twins, obviously, have been named after their parents, as Jay-Z's birth name is Shawn and Bea is a shortened version of Beyonce. 
We totally love the names and are now eagerly awaiting the first pictures!