James Blunt's track "You're Beautiful" is not about what you think it's about
Publish Date

Tuesday, 28 March 2017, 7:55AM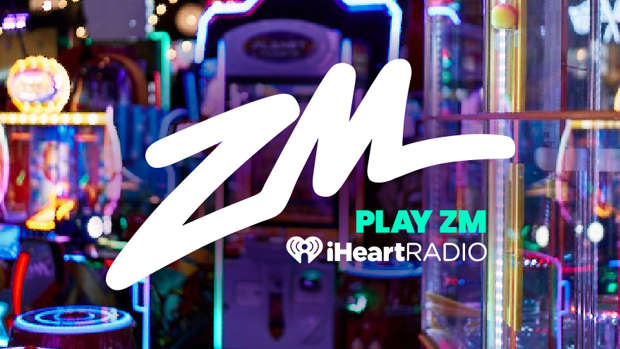 James Blunt is possibly over his song "You're Beautiful" being called "romantic" because apparently that's just not the case.
Blunt spoke to The Huffington Post and addressed the popular opinion about the song. 
"Everyone goes, 'Ah, he's so romantic. I want You're Beautiful as my wedding song.' These people are f**ked up," said Blunt.
Blunt says people have misinterpreted the lyrics. 
"You get labelled with these things like, 'Oh, James Blunt. Isn't he just a soft romantic?' Well, f**k that. No, I'm not," he said.
"You're Beautiful is not this soft romantic f**king song. It's about a guy who's high as a f**king kite on drugs in the subway stalking someone else's girlfriend when that guy is there in front of him, and he should be locked up or put in prison for being some kind of perv," the singer added.
Blunt is notorious for his frankness in interviews and also his humour. 
In the wake of a number of celebrity deaths last year including David Bowie, George Michael and his close friend Carrie Fisher, Blunt joked: "If you thought 2016 was bad, I'm releasing an album in 2017."
He also poked fun of the popularity of his track on Twitter: 
Blunt has also worked with Ed Sheeran on several songs which appear on his latest album The Afterlove.