James Arthur reveals shocking sex addiction is plaguing his life
Publish Date

Sunday, 1 October 2017, 5:30PM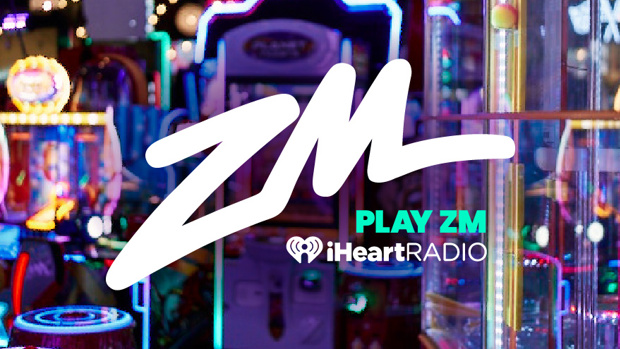 James Arthur has discussed how his alleged affair with Rita Ora impacted his life, as he revealed he 'turned into a slag' following the torrid romance.
The 29-year-old X Factor winner, who reigned victorious on the show in 2012, spoke to the Sun about his battle with addiction which led to romps with hundreds of women after he was left 'heartbroken' by the songstress according to DailyMail.
After first revealing their romance in a shock freestyle rap in 2013, he finally revealed last year: 'Me and Rita were seeing each other on-and-off for a few months'. However, he admits the end of the relationship culminated in a host of issues for the singer.
James' stint on The X Factor saw him enjoy huge success, including seeing his winner's single become the most sold of all time, however upon his return to music following a brief hiatus he has now touched on his mental health issues.
As he admits to battling various addictions, including drug and gambling, he has candidly confessed his Rita romance left him having sex with hundreds of women, as he admitted he would enjoy the company of up to three ladies a day.
After meeting Rita during his time on The X Factor, he confessed he could not believe she would be interested in him, yet insists she claimed to be in love.
When she 'disappeared', James' compulsion with women began as he revealed: 'If I'm honest, I became a bit of a slag after Rita. I was chatting to hundreds of women, and I started to sleep with so many of them I lost count.
This article was first published on nzherald.co.nz and is republished here with permission.