Jaden Smith Claims He Used To Be A Vampire
Publish Date

Friday, 14 October 2016, 4:43PM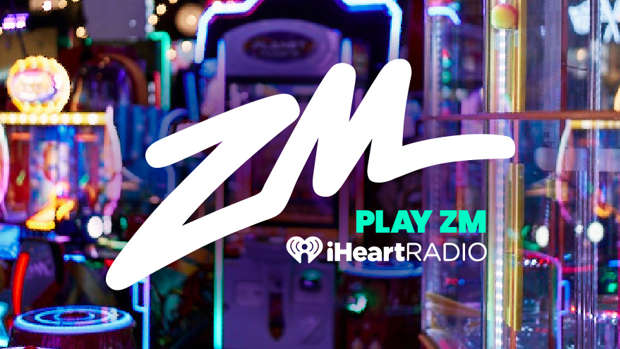 Jaden Smith has said/tweeted his fair share of craaazy things in the past, but his latest 'admission' is a goodie. 
The 18-year-old son of Will Smith and Jada Pinkett Smith says there was a period in his life where he couldn't expose himself to the sun but thankfully things have changed.
Speaking to French fashion magazine Numéro, he said: "During a period of my life, I was Gothic. I was only wearing black and I was hiding from the sun because I was a vampire.
"I was a vampire, for real. I could not expose myself to the sun and I was only wearing black trench coats.
"Now I'm not a vampire, I'm out of this phase. I open myself up to wear brighter things, to go out in daylight. I share much more mixed energy."
Awww yup...