Jack Tame has cheekily thrown Matty Mclean under the bus
Publish Date

Wednesday, 5 July 2017, 8:54AM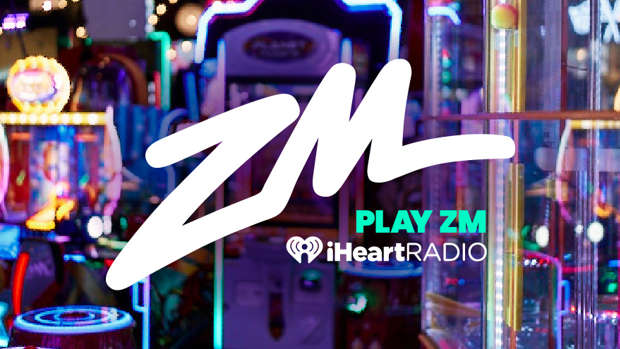 Jack Tame's broken a golden rule: what happens on tour, stays on tour.
Instead, he decided to broadcast to the country on TVNZ's Breakfast what his mate, Matty McLean, got upto on his recent trip to the Glastonbury music festival.
Jack's cheeky dig at Matty came when Hilary Barry teased an upcoming interview about drugs at festivals.
"If you go to a festival and take drugs, do you really know what you're taking?" she said to camera, as McLean struggled to keep a straight face nearby.
Tame then chose that moment to ask his colleague (and best friend of 12 years): "How was Glastonbury, Matty? Was that alright? Just out of interest."
As he dissolved into a fit of laughter, Tame added, "I'm sorry, I couldn't resist it."
The camera cut to McLean, who was seen with his head in his hands, before he ordered everyone to "move on".