Jack Black has challenged Taika Waititi's Thor to a "battle of the jams"
Publish Date

Sunday, 12 November 2017, 1:32PM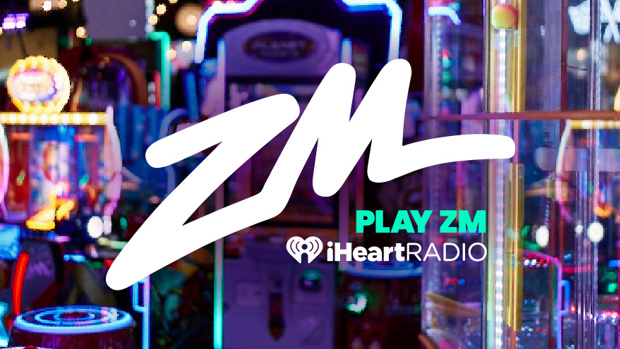 Jack Black has a bone to pick AND we're not talking about a pick of destiny!
There's no doubting that Thor 3: Ragnarok is the biggest movie of the year, and with that reputation, people are gonna come and try to rain on the parade! Taika Waititi may have just earned him a real-life foe of the back of his biggest movie, the man who taught all there was to know at the School of Rock, of course, Jack Black.
Jack Black has an issue with Thor's demeanour towards the absolute banger that plays throughout the trailer and he has issued a battle of the jams! What role Taika might play in this battle we don't know but we sure hope he would be involved in Korg, the hilarious, Kiwi-accent rock creature that would be a fitting character and Jack Blacks little battle.
Your move now Mr. Waititi and Mr. Hemsworth...your move.