It's Over Before It Even Begun - Jordan Has Ended Things With Fleur
Publish Date

Wednesday, 11 May 2016, 7:29PM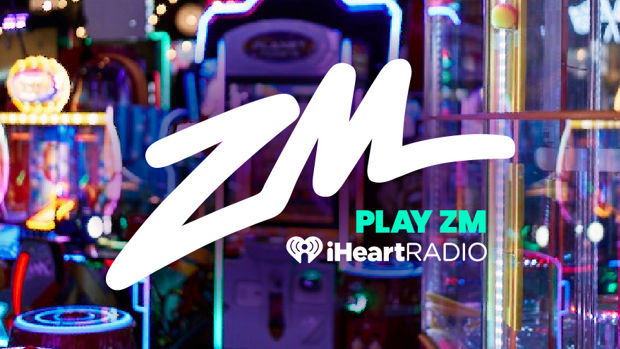 Bachelor Jordan Mauger has ended his fleeting relationship with bachelorette Fleur Verhoeven.
Ms Verhoeven revealed the break up on TV3's Story this evening.
Mauger chose Ms Verhoeven over Naz Khanjani in Monday night's highly anticipated Bachelor finale, an episode watched by 434,000 Kiwis.
"It has been something neither of us have ever had to deal with. He has been very respectful towards me and in all honesty I would rather have him tell me this now than tell me in a couple of months time. He was actually really respectful in saying this now," she told Story.
Ms Verhoeven said she didn't think Ms Khanjani was the reason behind the break up.
"It is disappointing to see that Naz is acting the way she is. All I can say is that it is disappointing."
She said she didn't regret the experience she had had on the show however.
Support for Ms Verhoeven has flooded in on social media in the wake of her shock announcement.
One person wrote on her Facebook page: "Keep your chin up Fleur, you're a beautiful lady with a lovely personality and you always hold yourself well. Prince Charming will find you one day."
Another wrote: "So sorry for you Fleur. You deserve so much better and one day you'll be so thankful he did this."
Others suggested she cash in her ring and use the money to go on a holiday.