It's official: This celeb has the world's most handsome face
Publish Date

Monday, 31 July 2017, 2:04PM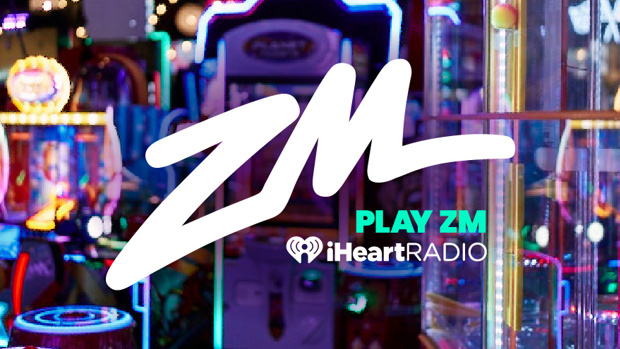 Who's the most handsome devil of them all?
Science has finally proven what we've known for a very long time: that silver fox George Clooney has the worlds most handsome face. 


Photo/Getty Images
Dr Julian De Silva has used the Greek Golden Ratio of Beauty Phi to determine that Clooney is number one.
Clooney's features were 91.86 percent accurate to the formula which is believed to hold the secret to perfection.
RELATED: Find out the female celeb with the most beautiful face HERE! 
The premise of the formula is that the closer an individual's ratios are to the number 1.618 the more perfect they are deemed to be.
But if George Clooney isn't quite your dish, we're sure one of your other celeb hunks made the top 10 list in De Silva's research:
1. George Clooney - 91.86 percent
2. Bradley Cooper - 91.80 percent
3. Brad Pitt - 90.51 percent
4. Harry Styles - 89.63 percent
5. David Beckham - 88.96 percent
6. Will Smith - 88.88 percent
7. Idris Elba - 87.93 percent
8. Ryan Gosling - 87.48 percent
9. Zayn Malik - 86.5 percent
10. Jamie Foxx - 85.46 percent
Our main man Ryan Gosling claimed the prize for the perfect nose, Harry Styles went home with the prizes of best eyes and chin, while David Beckham had the most perfectly shaped face.