It turns out that Katy Perry's 'I Kissed A Girl' is about this celeb
Publish Date

Wednesday, 17 May 2017, 12:02PM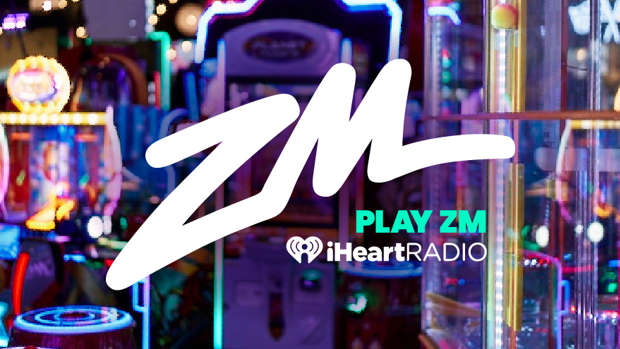 I Kissed A Girl was Katy Perry's breakout single and it was a BANGER. 
The song lyrics were a bit scandalous at the time, especially for Katy who grew up in a Christain household, but what we didn't know was there was one particular celeb that inspired the raunchy song!
When the song was released in 2008, Katy claimed that the song was written with Miley Cyrus in mind!
Katy then invited her to the MTV Video Music Awards (VMAs) with her that year and the two singers have been friends every since!
Miley recalled of the day she found out about the song's meaning: "When she came out with 'I Kissed a Girl,' I was doing the 'Hannah Montana' movie, and I heard her on the radio. They said, 'Who did you write that about?' She said me!
"I screamed and started freaking out, and then she asked me to go to the VMAs with her. That's when I started doing my whole VMA controversy. I was like, 'I'll go with Katy Perry!'"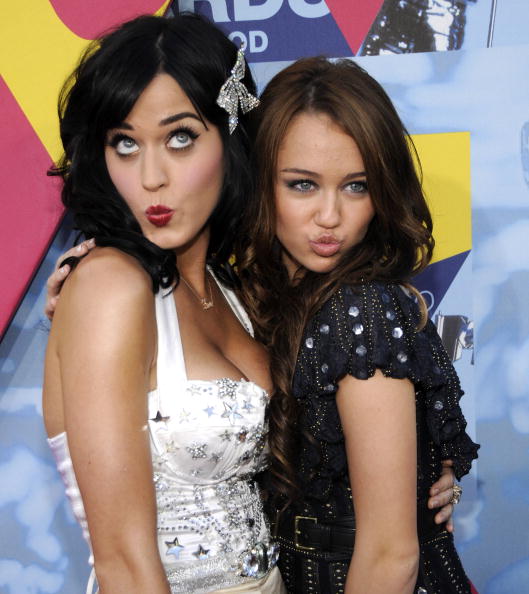 Photo/Getty Images
And the 'Wrecking Ball' singer insists their friendship has remained strong ever since.
She told WKTU Radio's 'Cubby and Carolina in the Morning': "So, that's how we met, and we just stayed friends."
That's a pretty cute friendship story!