It looks like Ed Sheeran is coming back to New Zealand!!!
Publish Date

Friday, 5 May 2017, 9:38AM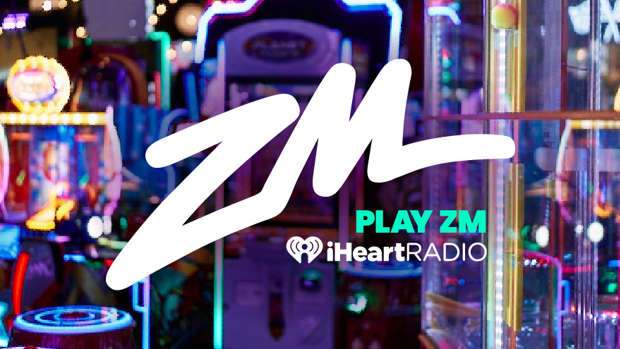 We've been lucky enough to have Ed Sheeran grace our country with his presence many times over the years. And every time, we're stoked to see him here! 
Now, a new tease looks like he might be coming back!!!
Promoter, Frontier Touring updated their profile picture to the below and tbh we'd recognise that blue anywhere!!
For example, check out the background of Ed Sheeran's cover photo. Hmmmmmm!?

We'll keep you updated but it's looking VERY likely we'll be seeing bae soon!