Is this photo the proof that Khloe Kardashian isn't actually pregnant?
Publish Date

Wednesday, 1 November 2017, 12:42PM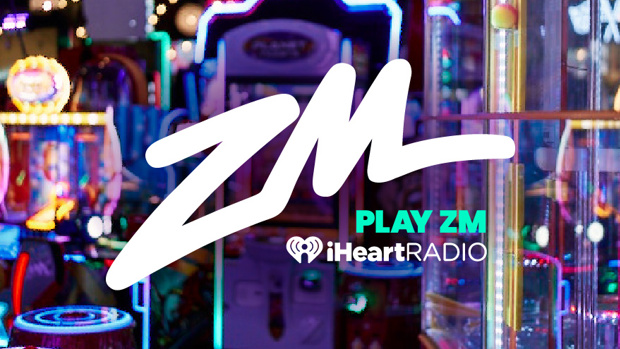 It's been heavily reported that both Khloe Kardashian and stepsister, Kylie Jenner, are pregnant. 
We've all been waiting with baited breathe for a few weeks now for them to make the announcement that they have babies on the way. 
But could we be waiting forever?
Could the reason why Khloe hasn't come out and confirmed she's pregnant be because she's not pregnant?
That's what fans are questioning after the reality TV star posted a recent photo of her from Halloween, in which she does not look preggas.
Khloe's either done well to hide it or plot twist...there's no baby!
Keeping up with the Kardashian's really isn't that easy...