Is Harry Styles' song 'Kiwi' about having a baby with a drugged up NZer?
Publish Date

Friday, 12 May 2017, 11:44AM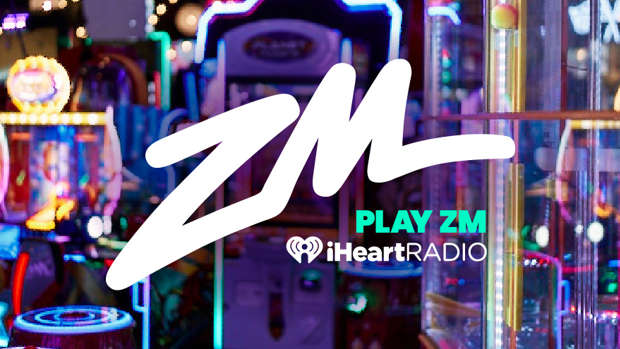 Harry Styles' highly anticipated debut album has FINALLY dropped, and we are MEGA excited about it. The 10-track album features the lead single 'Sign of the Times', which topped the charts in over 84 countries on it's release day. 
But before the album was officially released, NZers were curious about one particular song on the track list...
One of the songs is titled "Kiwi"!
Obviously, this took our small wee country by storm, with many taking to Twitter to express delight that he may be releasing a song about New Zealand. Since then, we've all been dying to know what the lyrics of the song would be. 
Initially, we thought it might be about Harry's love for Kiwifruit after he had platters at the door before his SNL performance: 

But now the lyrics have dropped, and there is literally no reference to Kiwifruit, or even the word 'Kiwi' in the song! 
Verse 1 talks about a girl (that we can only assume must be a Kiwi..?)
"She worked her way through a cheap pack of cigarettes
Hard liquor mixed with a bit of intellect
And all the boys, they were saying they were into it
Such a pretty face, on a pretty neck"
But then Harry goes on to talk about a potentially pregnant girl?! 
"It's getting crazy, I think I'm losing it, I think I'm losing it
I think she said "I'm having your baby, it's none of your business"
"I'm having your baby, it's none of your business"
Then there's a drug reference there too...
"She sits beside me like a silhouette
Hard candy dripping on me 'til my feet are wet"
According to the very reliable source that is the Urban Dictionary, hard candy and getting wet are slang for drugs:

So, what we are taking from this is, it's about a girl on drug who's pregnant with Harry's baby? Kiwis on Twitter seem to be just as confused as us: 

Aside from the confusion (see the full lyrics here), it seems that Kiwi is actually one of the crowd favourites:

Harry Styles' new album is available now! Get amongst.