Publish Date

Tuesday, 4 April 2017, 5:01PM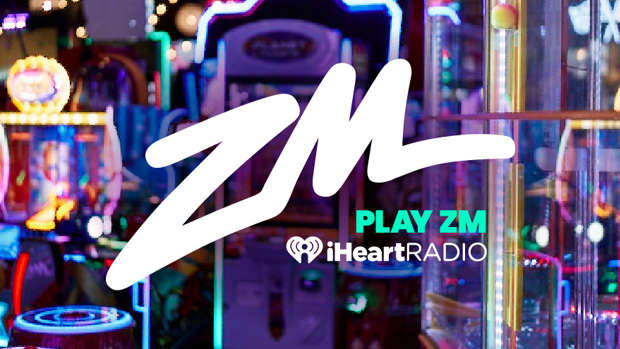 WHO DAT, WHO DAT. I-G-G-Y! 
Yup, that's right, Iggy Azalea is in NEW ZEALAND.
If you follow her on Snapchat you would have just found out that ol' mate Iggy is chilling down in tourist hub Queenstown.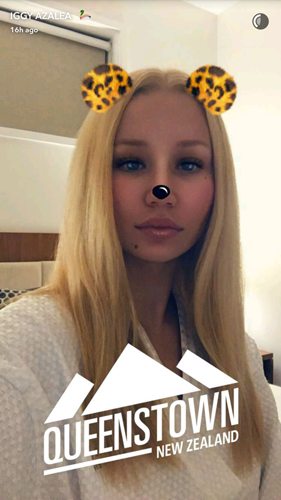 She's said that she'll be bungy jumping, add her up on Snapchat for live updates!