Hugh Hefner's valet speaks out about the Playboy mansion's infamous 'pig nights'
Publish Date

Thursday, 5 October 2017, 3:00PM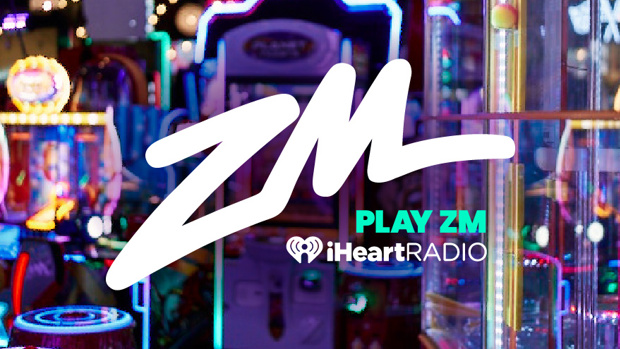 Ever since Hugh Hefner's passing a week ago, past employees and playmates have come out in their droves, with either nice accounts, or not-so-nice accounts of the Playboy editor.
Now, Hugh's former valet has spoken out with one of the not-so-nice accounts of what really went on behind the doors of the Playboy mansion. 
Stefan Tetenbaum once had the most intimate access to the Playboy editor-in-chief and has revealed the wild nights the Playboy spent bringing prostitutes to the mansion.
Tetenbaum has detailed what went down on Hugh's 'Pig nights', where he could hire prostitutes to come to his mansion 'for his friends'.
Hefner would hire male porn stars to have sex with the prostitutes while he watched on, smoking a joint and eating red liquorice.
Tetenbaum also alleged that there were video cameras in some of the bedrooms, as a safety net to prevent anyone from penning a memoir about their time in the mansion.
In Tetenbaum's opinion, Hefner was not a nice employer.
"Hef wasn't a kind man. If he tasted the Pepsi and it wasn't cold enough, he would throw it away and call me to replace it. I don't know if he ever even knew my name. He would just call me 'valet.'"
He also claimed Hefner was 'very brutal' to his girlfriends, as he saw them as 'disposable'. 
And Tetenbaum wasn't sad to hear his former boss had died, saying that he 'didn't feel anything'.
"He started out as an innovator and was a very liberal guy. He was pro abortion, gay rights, marijuana. He was very ahead of his time and then when he moved from Chicago to Holmby Hills, he became just another dirty old rich man."