How this photo of Justin Bieber fooled the whole world
Publish Date

Tuesday, 30 October 2018, 1:27PM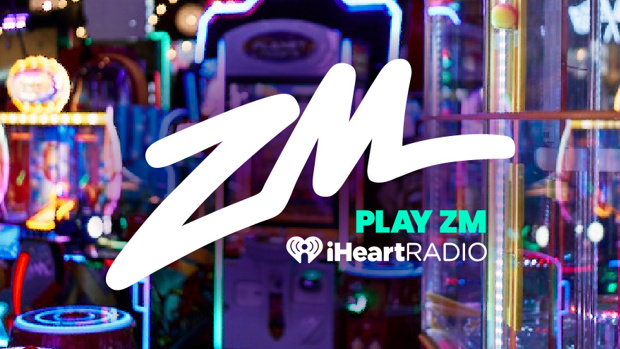 So last week the internet, and basically the world, got into a spin about Justin Bieber and his eating habits... 
Yep, this photo surfaced of the Biebs doing the most mundane thing: eating a burrito.
Everyone basically lost their sh*t about how he's eating it the 'wrong way'- sideways!
But turns out... it was never the Biebs at all!
The photo was actually set up by Youtubers Yes Theory who even flew out the Justin lookalike Brad Soussa to LA for the photo shoot!
On Sunday Yes Theory posted a video about how they emailed the picture to countless news outlets and posted it on Reddit where it went viral!
While Bieber is yet to comment on the viral photo the singer's manager Scooter Braun retweeted the YouTuber's video and commented: "And now all my friends can stop asking."
In another tweet Braun shared a video chat with Yes Theory in which he revealed he had known the picture wasn't of Bieber but decided to play along.