How The Bachelor's Viarni feels about ex Zac moving on with Erin Simpson
Publish Date

Thursday, 26 April 2018, 2:57PM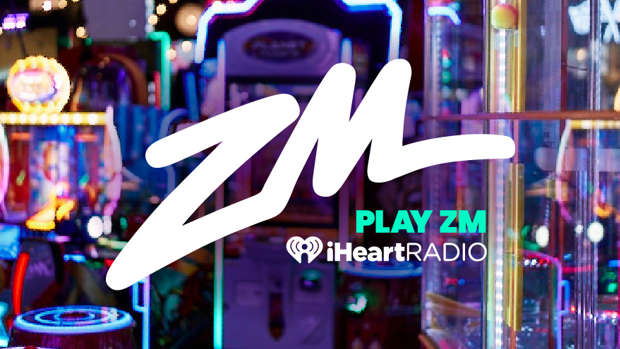 Out of three seasons of The Bachelor NZ, only one couple remain: Matilda and Art.
The third season's Zac Franich and Viarni Bright did last six months, before taking to Instagram to announce their split.
The split happened in November and not long after did the whispers begin that Zac may have moved on with Erin Simpson. 
Finally, in February the two confirmed their relationship and the loved-up Insta posts haven't stopped since.
But how does Viarni feel about beau moving on? Cause it's hard enough having an ex find love again shortly after a break up, let alone having to see it all over soc-med. 
Viarni though has proven to be mature about the sito, giving the two her blessing. 
In an interview with Woman's Day Erin revealed she actually asked for Viarni Bright's blessing before dating Zac.
"I had a conversation with her [Viarni] before we even started a relationship and got her blessing," she admitted.
"I am not that type of person to just go straight in and I wanted to do that. It was important to me."
Zac added that they are all friends: "It speaks volumes of how mature Viarni is as a person. We are both like-minded in that respect."
Yay for happy families all round!