How much are Love Island contestants paid to be on the show?
Publish Date

Monday, 25 June 2018, 1:13PM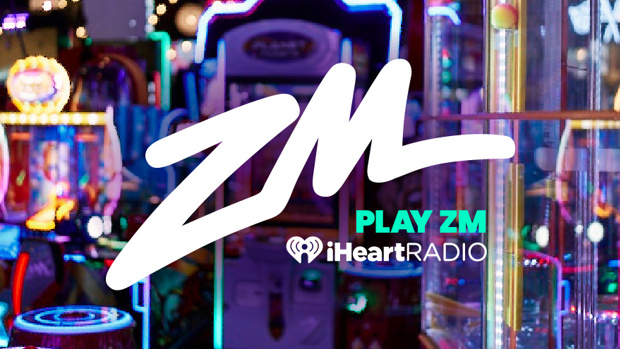 Currently, we're all obsessed with Love Island AU and Love Island UK, so naturally we want to know HOW DOES IT ALL WORK?
What are the rules?
READ: Pregnancy scare at Love Island AU Villa
Turns out there are a number of interesting things the Islanders have to live by.
We've collated them so you can get an idea of how everything works in the Love Island UK villa:  
NO DRUNK SEX OR NUDITY
It's claimed contestants will now have to sober up before any romping. And even if a frisky moment does arise, it's said the residents will not be allowed to be completely naked in front of their co-stars - ever.
NO MASTURBATION
It's claimed solo sex acts have also been banned on the premises so if the contestants are hoping to get raunchy,
COUNSELLING SESSIONS AFTER SEX
Islanders who have intercourse will now have to visit a counsellor.
PAY
Believe it or not, the Islanders actually DO get paid to be on the show - but it's not as much as you would think. A source told The Sun: "All the Islanders are getting £200-a-week to be on the show. Which actually isn't very much when you consider they are on screen 24/7.
ALCOHOL
Producers have since confirmed that there is no drink limit, although they do keep an eye on the alcohol consumption in general.
STI CHECK 
All Islanders must undergo and STI test before entering the villa.
CLOTHES AND MAKE-UP
Islanders bring their own suitcases but they're not allowed to wear branded clothing. They are also given an allowance before entering the villa. Should they need anything during their stay, clothing brand Missguided is on hand to provide them with whatever they want. There's also a supply of make-up from Rimmel in the villa.
CAMERAS
There are around 69 camera in the villa. Most of the are attached to the walls and are controlled by people in the control room while the ones around the pool are operated by camera men. As we know, the cameras are filming 24/7 and the contestants also have to wear their microphone packs at all times.
SELECTION
Although thousands apply, most of the Islanders are head-hunted on Instagram.
EATING 
A catering station is set up in the grounds of the villa with chefs on hand to make food for the production team and the Islanders. Mic packs are changed during meals, hence why don't often see them eating
TIME
There are no clocks in the villa meaning the Islanders never know what the time is.
SMOKING
After complaints last year, Islanders can only smoke one at a time at a designated spot off camera. They are limited to 20 cigarettes a day.
So there you have it!