Home and Away actress Jessica Falkholt's life support turned off
Publish Date

Friday, 12 January 2018, 9:17AM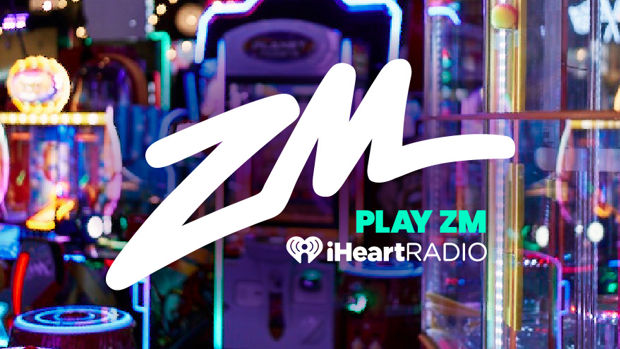 Jessica Falkholt has had her life support switched off by her devastated family weeks after the Boxing Day crash that claimed the lives of her parents and sister.
The 28-year-old Home and Away actress' family made the decision on Thursday evening, just one day after the funeral of father Lars, mother Vivian and sibling Annabelle.
Parents Lars, 69, and Vivian, 60, died at the crash scene on the Princes Highway near Sussex Inlet, south of Sydney.
Annabelle, 21, was flown to Liverpool Hospital in a critical condition, where she died as a result of her injuries on December 29.
Jessica's extended family had kept a bedside vigil in the Intensive Care Unit at St George Hospital where she was in a medically induced coma.
They previously told Daily Mail Australia an operation on her brain 'went well' and they were waiting for the results of the surgery.
Lars, Vivian and Annabelle were remembered by hundreds of family and friends at St Mary's Catholic Church at Concord in Sydney's west on Wednesday.
Jordan Brohier, the shattered boyfriend of Annabelle, led pallbearers as they carried the 21-year-old's white coffin out of the church.
Dressed in a black suit and tie, he buried his face in his hands and was comforted by friends after helping load the casket into a hearse ready to be taken away for burial.

Jessica and Anabelle's uncle Paul Ponticello told a packed funeral service at the church in Sydney's inner-west that Christmas would forever haunt their family.
'It is a day that will be difficult to erase from our memory,' he said.
'Their lives on this earth ending on a highway makes absolutely no sense.'

Mr Ponticello also thanked the 'saviours' who risked their lives to pull Annabelle and Jessica from the inferno.
He said Mr Falkholt had always been a careful driver and he would often joke about having to add on time to any trip, which he called the 'Lars factor'.
'The irony of this tragedy is Lars was such a careful driver,' Mr Ponticello said.
'Whenever asking how long it would take to drive somewhere I would suggest an average for a normal driver and then add some additional time for the Lars factor. We always had a good laugh.
'They are together and always will be... You will always be remembered and in our hearts forever. Rest in Peace.'
Close friends stayed with the rising TV star during the funeral, holding a bedside vigil as she remained in a coma in St George Hospital, Sydney, after the Boxing Day crash.
A relative of the Falkholt family told Daily Mail Australia they had made it a priority for the constant support Jessica has received since the accident to continue during the time of the funeral.
'We made sure Jess wasn't alone and her friends were able to be there with her,' a relative told Daily Mail Australia.
'Everything we have done and every decision we have made has been done with the advice of doctors and social workers. No decision is made without Jessica's wants in mind.
'Jess was a very private girl and while we're thankful for public thoughts and interest, we are just trying to honor what she'd want.'
This article was first published on dailymail.co.uk and is republished here with permission.