Holy sh*t, Google Maps caught Clay filming '13 Reasons Why'
Publish Date

Monday, 17 April 2017, 10:22AM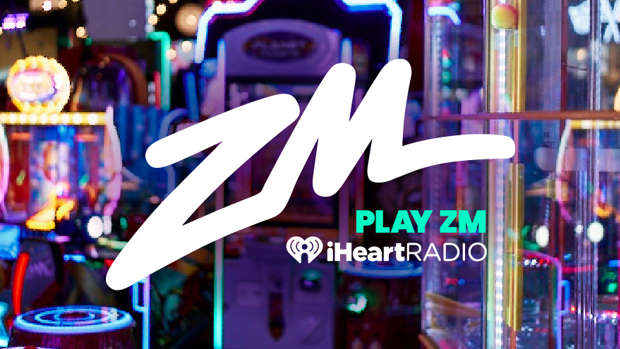 If you're still wiping away your tears after 13 full-on episodes of 13 Reasons Why, you're not alone. But with so many questions left unanswered, we're craving more from the new Netflix show.
Well, how about a little peak of some behind-the-scenes action, that was accidentally caught? 
A POPSUGAR writer got lost on the web while researching 13 Reasons Why and stumbled upon a pretty hilarious discovery. 
She Googled the address of Clay's house, and found what seems to be Dylan Minnette (Clay) filming outside his house!
Source: Google Maps
As is Google protocol his faced is blurred out, but as you can see, he's wearing the signature hoodie, jeans AND headphones!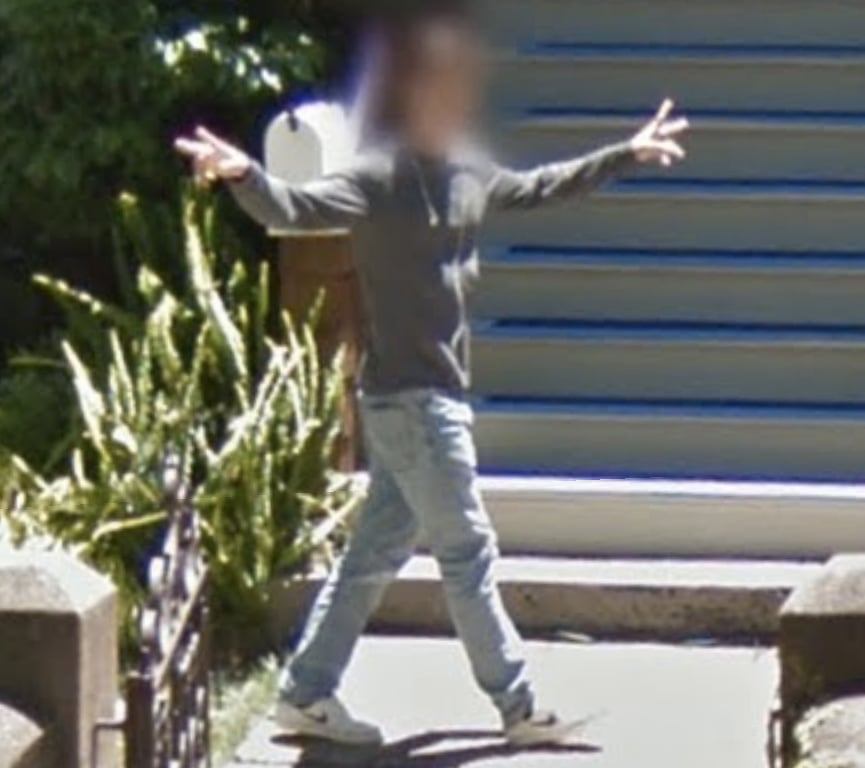 Source: Google Maps
Still not convinced? Check out the production crew: 
Source: Google Maps
Source: Google Maps
You can see a truck from Iron Horse Studio Rentals with a sticker that says, "Operated by Paramount Pictures", (Paramount Television is one of the production companies behind 13 Reasons Why.)
How cool is that?!