Here's why Little Mix wear revealing outfits all the time
Publish Date

Tuesday, 13 June 2017, 3:01PM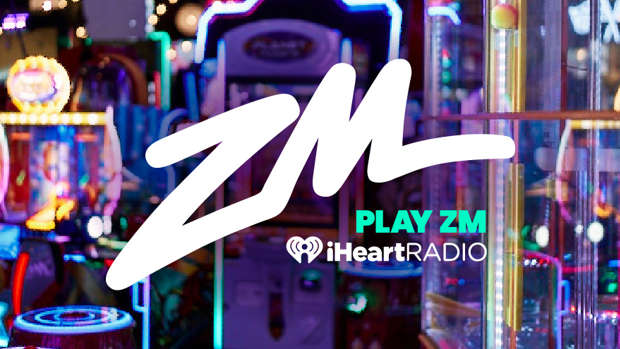 Little Mix have to wear skimpy outfits onstage because it makes it easier to dance.
The 'Power' hitmakers - comprised of Perrie Edwards, Jesy Nelson, Jade Thirlwall, and Leigh-Anne Pinnock – have had to put up criticism for sexing up their stage shows, due to the fact they have a young fan base.
But the girls claim it's "really hard to dance" in restrictive clothing, so flashing the flesh is the best way to make sure they can put on a great show with extravagant routines to their music.
Speaking exclusively to BANG Showbiz at the Capital Summertime Ball at London's Wembley Stadium on Saturday (10.06.17), Jesy said: "We are who we are and as long as we are comfortable and we're happy that's all that matters!"
Whilst Leigh-Anne added: "And also it's really hard to dance when you're wearing loads of stuff, do you know what I mean it's more airy and comfortable to move! It is hard!"
And Jade believes the 'Shout Out to My Ex' singers should be "praised" for having the confidence to wear whatever they want.
She said: "We wear what we wear and we love it, I think we are confident in ourselves and I think that should be praised."
The comments come after the group were slammed for their super-skimpy outfits during a performance on UK talent show 'The X Factor', with former Spice Girl Mel C even lambasting the foursome for being "provocative".
She said: "I love Little Mix. I loved them from 'The X Factor'. I just thought they were so different.
"But they are getting more provocative. To me, they were kind of the closest thing to the Spice Girls we've seen. They are all gorgeous and great singers. But they weren't sexy and it's got more and more that way. I love them - but I just say, 'Stay you'.
And Mel also revealed she has stopped her seven-year-old daughter Scarlett from watching the group's music videos, because they are too racy.
She said: "She is a massive Little Mix fan but I've started to be more sparing in what I show her. I don't let her watch videos by artists that aren't appropriate for her. That makes me a bit sad.
"All young women want to look sexy and hot so I understand it's hard. But I think it's such a shame. We live in a narcissistic age - it's 100 per cent worse than when I was in the Spice Girls.
"It was a more innocent time, although we were slammed for wearing crop tops." 
- Bang! Showbiz