Here's what Billy Ray Cyrus thinks of Liam Hemsworth
Publish Date

Thursday, 11 May 2017, 11:38AM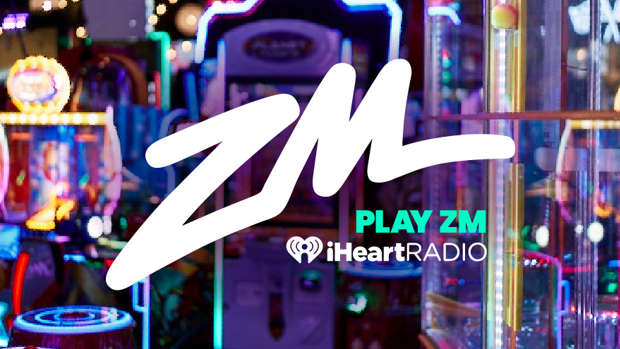 Billy Ray Cyrus thinks Liam Hemsworth is a "great guy".
The 'Hunger Games' actor is currently engaged to Miley Cyrus, the daughter of the 'Achy Breaky Heart' musician, and it seems the star has won his seal of approval as Billy Ray believes Liam has a "great spirit".
He said: "Liam is a great guy. I like his heart. He's got a great spirit about him."
And Billy Ray, 55, also revealed the actor's secret passion for painting, as he said the Hollywood hunk is a "great artist".
He added: "I'll tell you something you don't know about him though: he's a great artist. "He's a painter. [I had never seen his art], then all of a sudden, I go into this room and there's, like, 1,500 paintings up of, like, these things, and I'm like, 'Who did this stuff?' Liam paints them. I go, 'Liam, when is your next art show?' And he's very humble about it.
"I don't know [how you] don't ever tell anybody. I'm like, 'Dude, what are you talking [about]?' He's got painting after painting, that's just incredible stuff. He's a painter. Who knew?"
Liam – who previously dated the 'Wrecking Ball' singer from 2009 to 2013 before reuniting in late 2016 – has been spending a lot of time with his future father-in-law lately, and Billy Ray says the quality bonding experience has been a "great time period".
He told 'Entertainment Tonight': "We have been hanging out more in the last couple of months than the last couple of years," he explained. "It's been a really great time period. There is something full circle, if you will, maybe about our family and our lives and looking at it now and saying, 'Wow OK, what actually happened here?'"
Meanwhile, Billy Ray recently praised his 24-year-old daughter for being "completely clean" from drugs, and said she has a new found "joy for life" since curbing her habits.
He said: "As a dad, I see Miley really just functioning on, like, a figure and a joy for life. I don't know how to break it down more than just the fact that I see a joy in her spirit and something coming from within that is just pure beauty, if you will."


- Bang! Showbiz