Haydn Daniels sent explicit texts and photos to MAFS Australia contestant
Publish Date

Tuesday, 14 November 2017, 2:40PM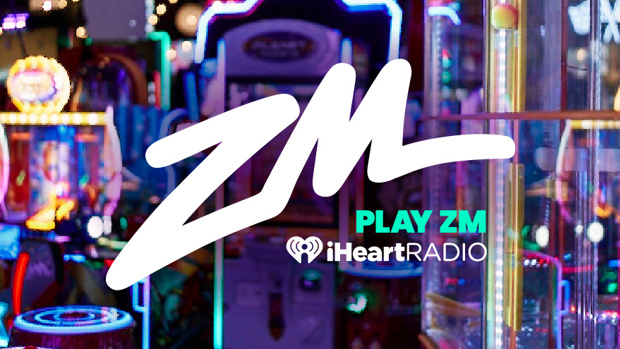 It's safe to say that Haydn Daniels shaky marriage with Bel Clarke ended before it could begin, and it in part could be due to his tendency to 'slide into the Dm's' of other women. 
Hadyn has now confirmed that he was dating an NZ based reality TV star, but it turns out he had also been messaging another MAFS contestant, this time on the Australian series. 
Australian MAFS contestant Scarlett Cooper, whose TV also marriage went up in flames, reportedly followed Haydn on Instagram because she found him 'good looking'.

Cooper spilled the beans to an NZ magazine about their conversations regarding their text message scandals saying that he was "kind of bragging about it"

Soon the messages became slightly more heated, with the pair exchanging risque photos and planning a meetup in Queenstown, but Daniels new relationship meant their contact didn't continue.

Cooper said there was a crossover period though, Daniels was talking to his new romance three months before they stopped talking.

Daniels and Bachelor star Naz Khanjani have also been linked together, however both deny any sort of romantic relationship.