Have You Been Pronouncing Rihanna's Name Wrong This Whole Time?
Publish Date

Tuesday, 30 August 2016, 2:41PM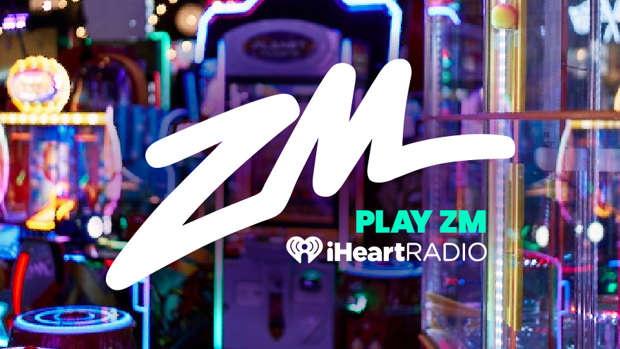 Rihanna is one of the biggest stars on the planet, so of course we know how to pronounce her name... WAIT do we??
It's pronounced Ree-Ah-Na, which we just thought everyone knew, but it turns out that quite a few peps seem to think it's Ree-Anna. 
RiRi has tried to make the correct pronunciation clear, and the video below is just one example:

Yup we all better start saying Ree-Ah-na, not Ree-Anna. 
You may already aware of the correct pronunciation, but for those who weren't in the know, well now you are! No excuses ;)