Harry Styles thinks Zayn was right to quit One Direction
Publish Date

Wednesday, 19 April 2017, 3:56PM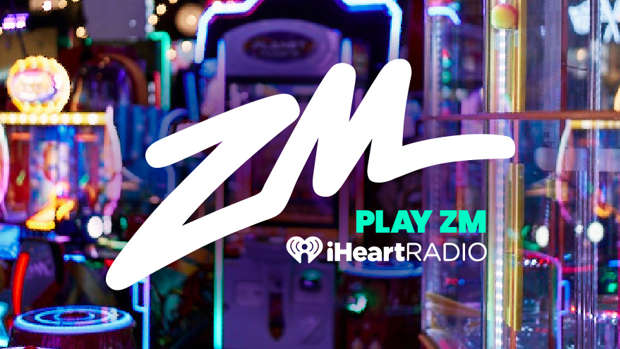 A lot of us have wondered exactly what the other One Direction boys thought when Zayn infamously left the group in 2015.
The 'Pillowtalk' hitmaker  claimed he wasn't a fan of the music the quintet made.
Though his former bandmate thinks it was a "shame" Zayn made the comments he did, he wishes him all the best for the future and can understand why he decided to walk away from the 'Little Things' group.
Harry said: "I think it's a shame he felt that way.
"But I never wish anything but luck to anyone doing what they love. If you're not enjoying something and need to do something else you absolutely should do that.
"I'm glad he's doing what he likes and good luck to him."
While One Direction are currently on hiatus and the 'Sign of the Times' singer has recently launched a solo career, Harry won't rule out getting back together with Liam Payne, Niall Horan and Louis Tomlinson in the future.
He told Rolling Stone magazine: "I love the band and would never rule out anything in the future. The band changed my life, gave me everything."
Though Harry was writing songs for One Direction, he struggled to really find his voice because the group's relentless touring schedule meant he didn't have the luxury of time, so is relishing the slower pace of life as a solo star.
He said: "We were touring all the time. I wrote more as we went especially on the last two albums but I think it was tough to really delve in and find out who you are as a writer when you're just kind of dipping your toe each time.
"We didn't get the six months to see what kind of s**t you can work with. To have time to live with a song, see what you love as a fan, chip at it, hone it and go for that... it's heaven."
Despite having a huge fanbase behind him, Harry is still nervous about his solo career.
He said: "Of course I'm nervous. I mean I've never done this before. I don't know what the f**k I'm doing.
"I'm happy I found this band and these musicians where you can vulnerable enough to put yourself out there.
"I'm still learning ... but it's my favourite lesson."
BANG! Showbiz