Hailey Bieber responds to fans who think Justin still loves Selena Gomez
Publish Date

Monday, 29 April 2019, 12:49PM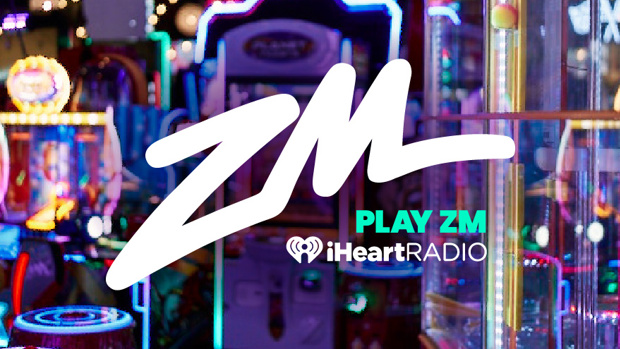 Hailey Bieber has been married to Justin Bieber for a while now, but it seems that some fans just can't get over his ex Selena Gomez.
Everyone knows that Justin and Selena had quite the whirlwind romance, that people online believe should never have ended.
And although both have now very much moved on, the hardcore fans haven't. 
In March, Justin jumped to his wife's defense over the issue:
And now the trolls are back, with Hailey defending herself on her Instagram story.


"You little internet kiddos need to learn how to move on for real".
She goes on to reference how this is an ongoing issue for Justin and herself; 
"We're adults that have better things to do than waste time explaining something just so you can stop your delusional fantasies."
Ending the post, she shuts down all the haters in two lines:  "I'm not gonna sit here and let obsessive strangers try to tell me about my own husband. You wanna talk about somebody's husband, then get your own!"
You tell them, girl!