Graphic new photographs show Chris Brown strangling a woman
Publish Date

Tuesday, 3 April 2018, 1:27PM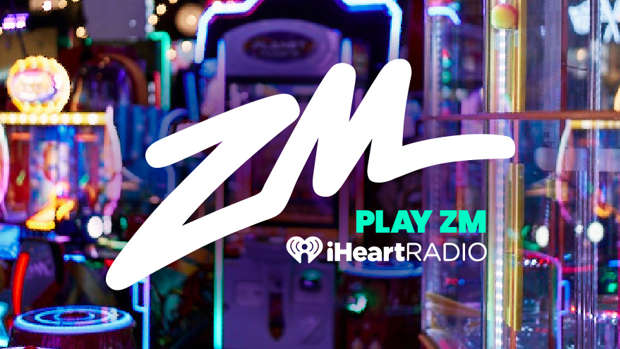 Warning: some may find these photographs disturbing. 

Chris Brown has been photographed by the paparazzi with his hands grabbing the neck of a female friend.

The photos show the 28-year-old choking a distressed-looking woman, who reportedly later smiled once he released his grip.
Chris immediately denied any foul play, posting to Instagram:

'THANKS for all the publicity today. Y'all know damn well I ain't going down that road. There is no need to even defend myself on the matter. Everyone that's around (girl/guy) are my HOMIES. NO FOUL PLAY... NO IGNORANT SH**. END of discussion. LOVE [heart emoji]'.
MORE:
           - Chris Brown reveals new details about the night he hit Rihanna

Chris's lawyer Mark Geragos, told TMZ that there was nothing ominous about the photos: "She's a friend. It's obviously playful as she confirmed. Whoever invaded their privacy will be held accountable."
Even if it was just in fact play fighting, it still isn't a good look for Chris Brown due to his former conviction of assault against Rihanna following an argument after a pre-Grammys party.
Where to get help:

If it is an emergency and you or someone you know is at risk, call 111.

• Women's Refuge: 0800 733 843
• Victim Support: 0800 842 846
• Lifeline: (09) 522 2999
• Family Violence Info Line: 0800 456 450