Grant's given an awkward answer to whether he'll move on from Tayla with Cassidy
Publish Date

Wednesday, 1 August 2018, 2:16PM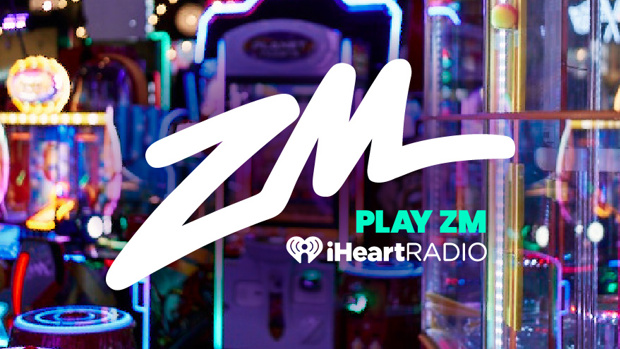 Love Island's Grant Crapp, is really proving to be a crappy person...
Last week his arse got dumped by Tayla, as she could no longer trust the guy who spent pretty much the whole of the show lying. 
It was revealed after the show ended that Grant did, in fact, go on the show with a girlfriend. 
DOUCHE BAG. 
Now that Tayla's door has shut, it appears that he is keen to try crawl back to Cassidy, who he originally lied to and ditched for Tayla on the island. 
In a recent interview with Aussie radio hosts Kyle and Jackie O, Grant confirmed that he and Cassidy had recently met up at The Publican Bar in Melbourne, and that he was still attracted to her!
"She did look good. She's a very attractive girl. That's why I picked her in the first place," he said.
When Kyle and Jackie O asked him if he'd ever get back together with Cassidy he responded: "I dunno."
GRANT NO JUST NO. This guy is never going to learn... 
Do you think Cassidy would go back there tho...?