Grace Palmer reveals why she left Shortland St
Publish Date

Monday, 5 June 2017, 4:03PM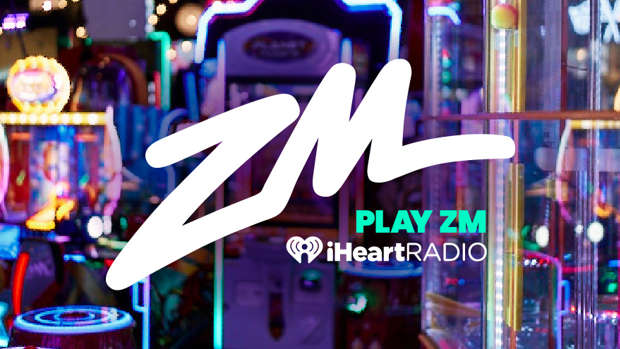 Grace Palmer has opened up about her time on Shortland Street after her character's death last week, revealing why she left and a few insider secrets - like the time she planted drugs on a co-star.
Speaking to Woman's Day, Palmer revealed the greatest prank she ever pulled during her three years on the show, and it was entirely at Tane Williams-Accra (Ali Karim)'s expense.
"I planted some fake marijuana, designed by the art department, in Tane's ambulance uniform. Everyone was in on it except him and he was absolutely packing himself when he got called into our line producer's office."

Palmer also revealed to the magazine the reason she left the show was to find something new and exciting to sink her teeth into.
"I got to the point where I'd find myself watching a series on Netflix that I'd be hugely motivated by - it would really ignite a fire in me - and I'd sit there thinking, 'That right there, that's what I want to do'," she said.
"It's very hard to let go of a character that you've loved and nurtured for so long...but at the same time, there's something really exciting about being able to audition again and find something new to sink my teeth into."
Palmer has already landed a new gig and has begun filming on Maori TV's Tongue Tied, alongside McLeod's Daughters actress Lisa Chappell.
This article was first published on spy.co.nz and is republished here with permission.