Glee's 'most talented girl in the world' reveals male identity with incredible transformation
Publish Date

Thursday, 22 June 2017, 12:24PM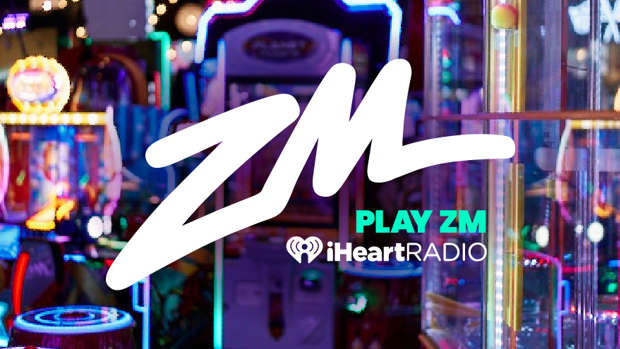 Flash forward seven years and Charice is no more. Having undergone a drastic and very public transformation over the past few years, Singer and actor Charice, best known for her starring role in Glee, has this week unveiled his new name: Jake Zyrus.
Once described by Oprah Winfrey as "the most talented girl in the world", Charice has had a big turn in events over the last 10 years.
Charice turned YouTube into worldwide fame in 2007, appearing on The Ellen DeGeneres Show and singing a stunning Celine Dion cover on The Oprah Winfrey Show that drew praise from even the singer herself.
Charice appeared as Sunshine Corazon, a foreign exchange student and singing rival to Lea Michele's character, in Glee.
In 2012, Charice's appearance began to change, transitioning to a more 'masculine' look. A year later, Charice came out as a lesbian.
Charice then sat down with Oprah in 2014 for her 'Where Are They Now' segment:
"I'm not exactly transitioning to a male, but basically my soul is male. I'm not going to change my body - I'll cut my hair and wear boy clothes, but that's all," he said.
But as of this week, 'Charice' has been replaced 'Jake Zyrus' across the performer's official social media accounts.
All pre-Jake posts have been deleted, as he announces his "first tweet as Jake."
YAY, good on you Jake!