Glee star has plead guilty to child pornography charges
Publish Date

Friday, 6 October 2017, 8:34AM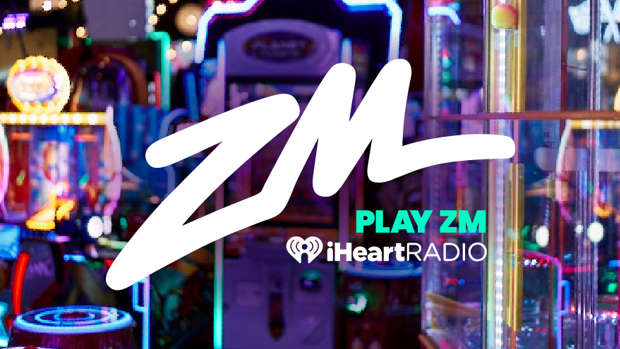 Glee fans were shocked when back in 2015, Glee's Mark Salling was arrested on charges of possessing child pornography.
Since then we have found out the extent of his offending, with court documents stating that law enforcement found more than 50,000 images and videos of child pornography on his laptop and another 4,000 images on a flash drive.
Last year, the 35-year-old plead not guilty, but has now changed that plea to guilty.
This means that the former star will reportedly serve between 4 and 7 years behind bars.
Salling must also register as a sex offender and have no communication with anyone under the age of 18 (unless in the presence of a parent or legal guardian).
He will also have to pay $50,000 in restitution to each victim.
Fellow Glee star Naya Rivera, who used to date Mark, has previously admitted she was not shocked by the charges.
"I can't say I was totally shocked, but still – WTF?" Naya told People.

"When Mark dumped me, I thought it was the worst thing ever, but can you imagine if that didn't happen? And I was laying there in bed when the battering ram came through the door?" she added.
"I think everyone should have that one relationship where you look back and ask yourself, 'What the hell was I thinking?' You'll learn something and you won't regret it. Unless, of course, that relationship was with someone who had a sizable stash of child porn on his computer. Then, by all means, regret everything."