Gigi Hadid's Instagram post could have her in a lot of trouble
Publish Date

Wednesday, 13 September 2017, 1:28PM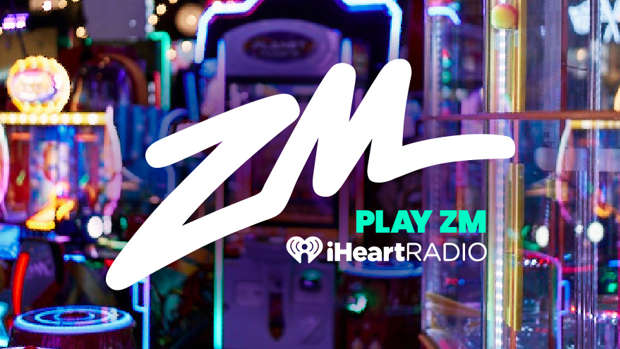 Gigi Hadid hasn't had too great of a time as of late. 
A few weeks back the supermodel received intensive backlash after she posted a video that appeared to mimic the face of a Buddha.
Now, the trouble involves social media again, but this time she's the subject of a lawsuit.
In July of last year, she posted this photo on her Instagram and Twitter:
Seems pretty innocent right? Not to the photographer...
Paparazzi photographer Peter Cepeda isn't happy that Gigi shared the photo on her social media and is claiming his exclusive rights to the photo as the sole photographer.
In the lawsuit, he claims an: act of infringement [that] was willful and intentional, in disregard of and with indifference to the rights of Cepeda.
Cepeda says he licensed the photo to the Daily Mail and TMZ, but not to Hadid.
However the image still currently remains on the model's social media channels, so we're assuming that Gigi is gonna fight this one.