Gigi Hadid reveals her weight loss has been caused by a bigger health issue
Publish Date

Monday, 12 December 2016, 1:55PM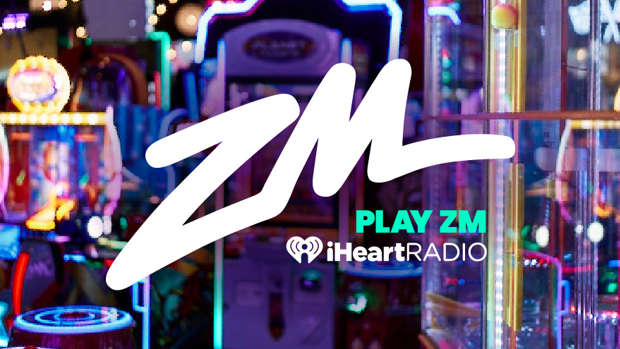 Gigi Hadid has revealed she suffers from Hashimoto's disease, a condition that affects the thyroid.
The model, 21, told Elle that she's been getting treatment for hypothyroidism, where the metabolism slows down sometimes causing weight gain and depression, for two years, and says its the medication that's responsible for her newly skinny figure.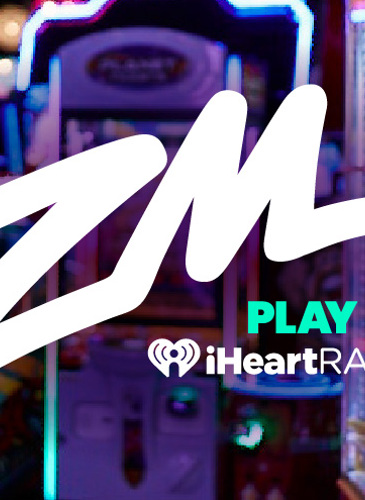 Gigi back in 2013. Photo / Getty Images
"My metabolism actually changed like crazy this year," she said. "So for the VS show I didn't want to lose any more weight."
Gigi's revelation comes on the back of her mother Yolanda's highly publicised battle with Lyme disease, which her younger sister Bella, also a model, and younger brother Anwar, also suffer from.
Her admission that she struggles not to lose weight comes just a year after she walked the runway at Tommy Hilfiger's Fall 2015 show dressed in a poncho because, the designer said in an interview with Yahoo! Style last month, the casting director thought she was 'not quite as thin' as the other models.
Despite her diagnosis, however, the model proudly tells Elle: "You know, I've never taken a sick day."
"I feel that pressure of not taking time for yourself because you don't want it to affect your professionalism," she added.
According to the American Thyroid Association, Hashimoto's Thyroiditis is most common in middle aged women, although it can occur at any age and can also affect men.
While it may slow the metabolism, the most common symptoms are feeling the cold and depression, and once treatment with synthetic thyroid replacement begins, the body usually returns to the weight it was before the condition manifested itself.