George Clooney is now a dad to twins!
Publish Date

Wednesday, 7 June 2017, 8:19AM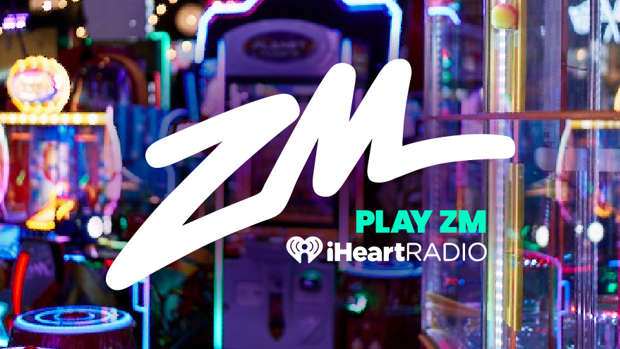 George Clooney has become a dad for the first time.
The actor's wife Amal Clooney gave birth to the couple's twins on Tuesday morning, George's publicist Stan Rosenfield has confirmed.
The couple have named their children Ella and Alexander and according to Rosenfield mother and babies are all "happy, healthy and doing fine".
He said in a statement: "This morning Amal and George welcomed Ella and Alexander Clooney into their lives. Ella, Alexander and Amal are all healthy, happy and doing fine."
As for 56-year-old George, Rosenfield joked that he is "sedated and should recover in a few days".
The fact the couple have already confirmed the names of the tots will come as a surprise as 'The Descendants' star recently claimed he and Amal, 39, had not yet decided on what their monikers would be.
He said: "No we haven't picked out any names and I'll tell you why ... Because I've had friends pick out names around their parents and then it becomes ... Whatever name you pick they're like, 'Oh, I don't like that. That guy's a prime minister' 'Can't name her Susan. You remember your Aunt Susan?'
"[But] can you believe it?! Yeah, [I'm] even happier [than before]. I didn't know that we'd have kids. I was very happy that we were going to get married and then [a pregnancy] seemed like the next step." 


Bang! Showbiz