'Geordie Shore' stars reveal the insane amount of alcohol they get through
Publish Date

Monday, 3 April 2017, 3:46PM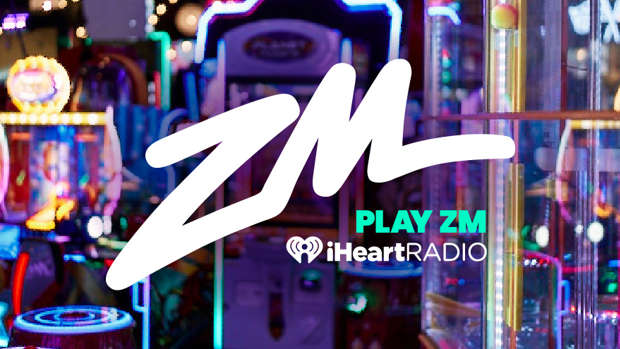 Well, we all knew that our favourite 'Geordies' love to get 'mortal', but now we've found out exactly how much they actually drink! 
Chloe Ferry has revealed the average amount of alcohol the crew drink on an average series of Geordie Shore and holy sh*t, no wonder they get mortal.

Chloe admitted to the Daily Star, that eight members of the cast can easily go through more than 1,300 bottles of booze — including vodka, tequila, cider and rose wine.

And that is over a period of six weeks.

"We drink anything that's handed to us. The girls love a glass of wine. I get told to stop drinking by producers.

"I can't handle my drink and I get drunk easily. But the boys can handle a lot more," Chloe told The Daily Star.

Her co-star Aaron Chalmers added: "Before we leave the house on a normal night we'll get through a bottle of vodka. When we get to the club we'll have five more bottles, easily.

"We get through hundreds of bottles of vodka alone every series. It adds up to thousands of units."

Aaron also revealed that the cast are hungover every single day (jeez, that can't be good for the body).  Chloe then added, "People don't realise how hard it is to film Geordie Shore. "We go out every single night and we still have to get up the next morning to do filming.
"People think we live the life, but it's not as easy as it looks. We enjoy it, but it is tough."
Don't forget, if you're in Auckland, you can see Charlotte Crosby this Friday!

news.com.au