Gaz is officially saying goodbye to Geordie Shore
Publish Date

Wednesday, 13 December 2017, 9:30AM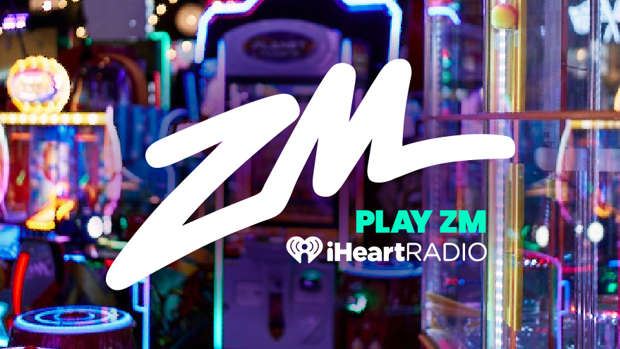 One of the true OG's of Geordie Shore is on his way out, and we're not really sure how to deal.
Gaz Beadle has revealed that he's waving goodbye to the "mortal" parties and leaving Geordie Shore as he gets ready to become a dad with girlfriend Emma McVey.

Gaz sat down to explain exactly why he's decided to say goodbye to the Geordie gaff, telling MTV: "After 15 seasons of Geordie Shore, obviously I have decided to leave. I cannot be on Geordie Shore and be a dad at the same time.
"I've done Geordie Shore, I've done everything I could possibly imagine doing on Geordie Shore and now I'm just ready for that next chapter in my life and to be honest with you, I cannot wait."
Gaz revealed the Geordie Shore experience made turned him into a man, and taught him a lot about life:
"I know it sounds cliché but I would say I honestly do believe I walked into Geordie Shore a boy and I've walked out a man and I've learnt so much about life in there.
"I was on the dole, I had nothing, I didn't have a clue what I was doing, I didn't have a clue what I'd signed up for. I've made some friends that I'll never forget and I've made some good money, I've looked after my family. It's crazy to think I got all that from Geordie Shore but I'll always be so grateful for that."

"One thing I will miss about Geordie Shore is waking up in that boys' bedroom. It's like being on a two month lads holiday. You look around – Scott (Timlin)'s there, Aaron (Chalmers) is there, Nathan (Henry)'s there. It's like 'what the HELL happened last night?'. And you all talk about it. Waking up and the boys not being there, I'll hate that," Gaz told MTV.
On the other hand, Gaz said he's really looking forward to be a Dad:
"I'm just buzzing to be a dad. I think I've done Geordie Shore for so long it wasn't really a challenge anymore, my life just got repetitive, so becoming a dad is a whole different world for me but d'ya know what it is? I can't wait for the challenge."
Awww, all the very best Gaz and Emma!